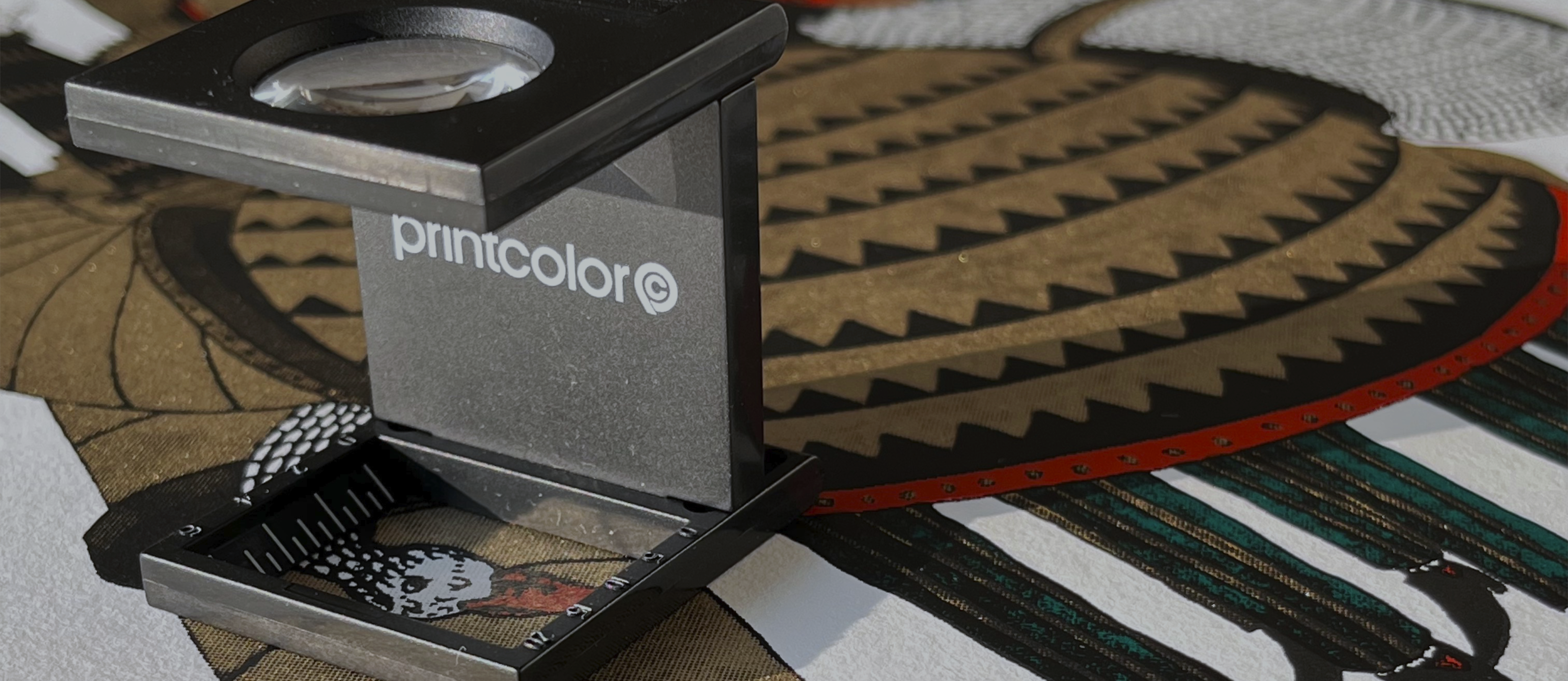 Small screenprinting studio
with added value
screenprinting studio - fine art silkscreens - production of fashion brands
After a long period of work within silkscreen printing, our studio was built in 2009. We started with printing on textiles and in 2019 we equipped our studio with a large format Kippax hand bench to broaden the range of our services. From the very conception of our studio we have gathered a high level of expertise and knowledge of screen printing, and also an appreciation and love of this work.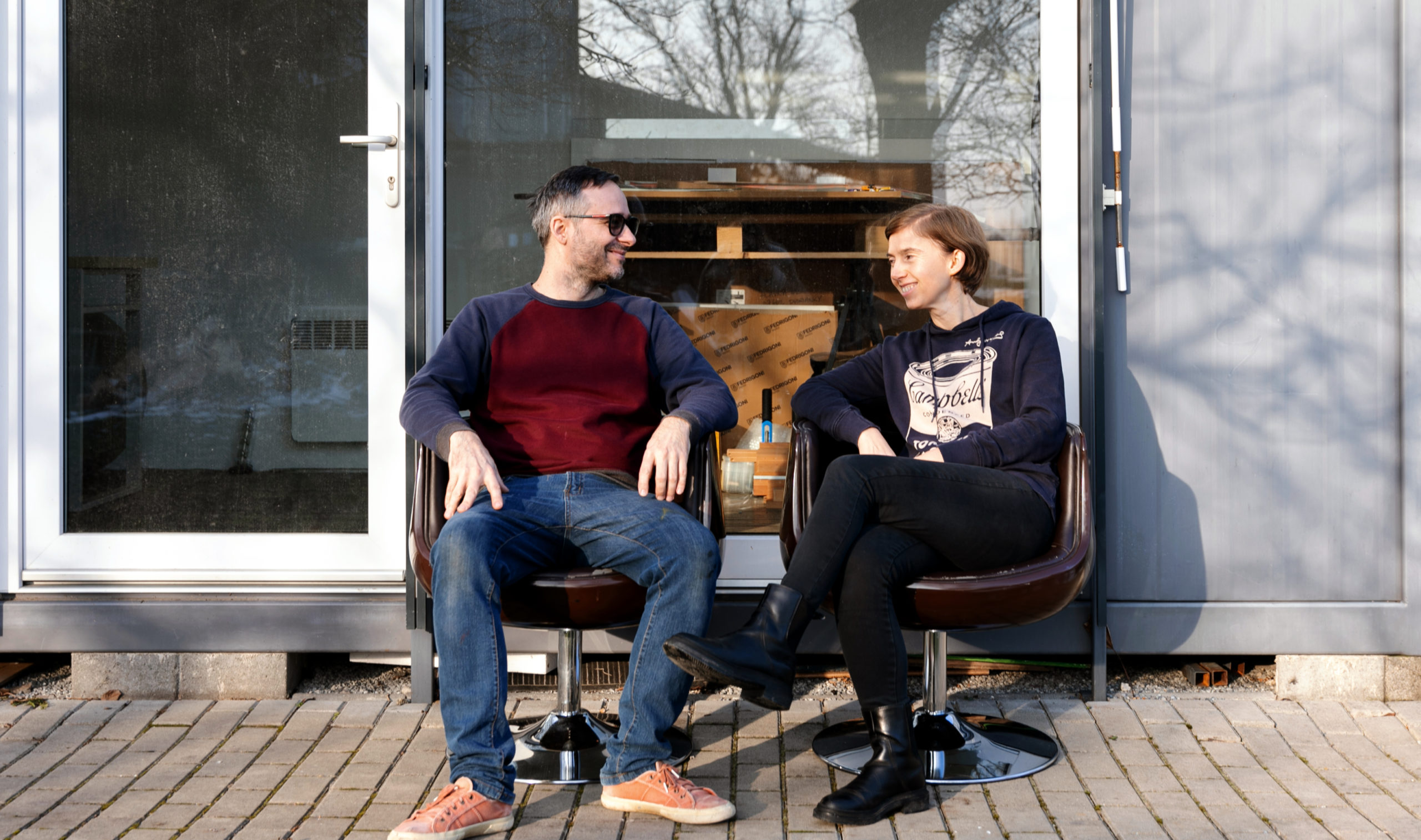 yax atelier / Maros & Jana
Screenprinting
graphic art prints - serigraphy - fine art silk screen
Although there have been many recent advances in digital printing, we started to print high-quality original silkscreen prints since 2019, not only to provide services for artists and designers, but also because we believe that on the basis of our experience there are things you just cannot achieve with digital prints. Screen printing is a world in itself, there is so much care and craft involved in this work.
Our small working team consists of two artists with a high level of knowledge and a passion for making high-quality original and unique silkscreen prints. We have accumulated a great deal of experience preparing artworks for the silkscreen printing process and have successfully produced several artworks ranging from small to large scale. We handle every single artwork with special care and attention, looking at it not only as printers but also as artists. We print with an oil-based ink system and we commonly use fine-art cotton papers as they provide superb ink hold-out, surface stability and archival properties, but we also use hand-made or machine-made papers if required. We are equipped to print up to B0 sizes (1000cm x 1414cm).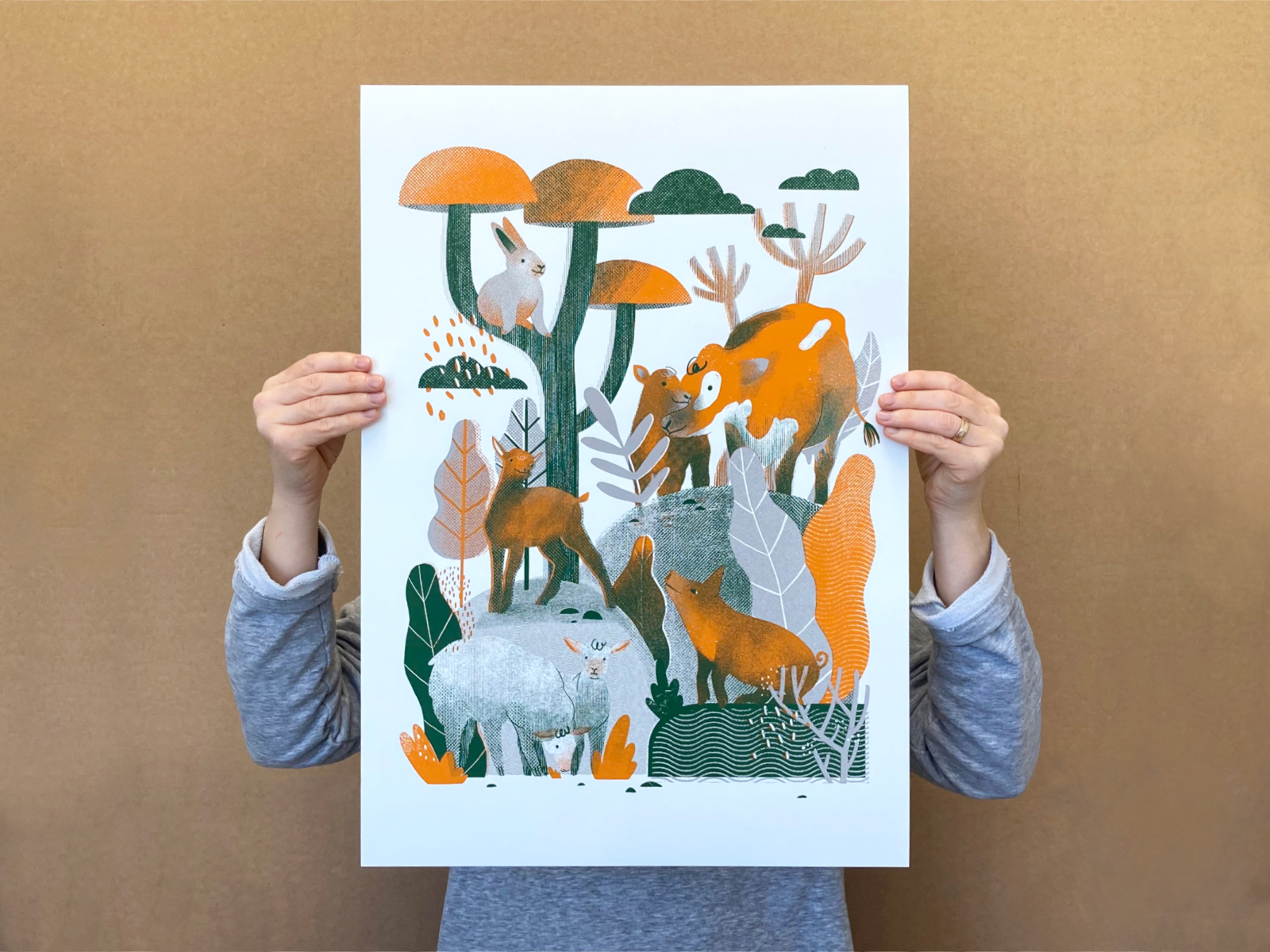 Silkscreen on 150g paper pergraphica / 3 colours / A2 / zivavlna.sk / Bianka Török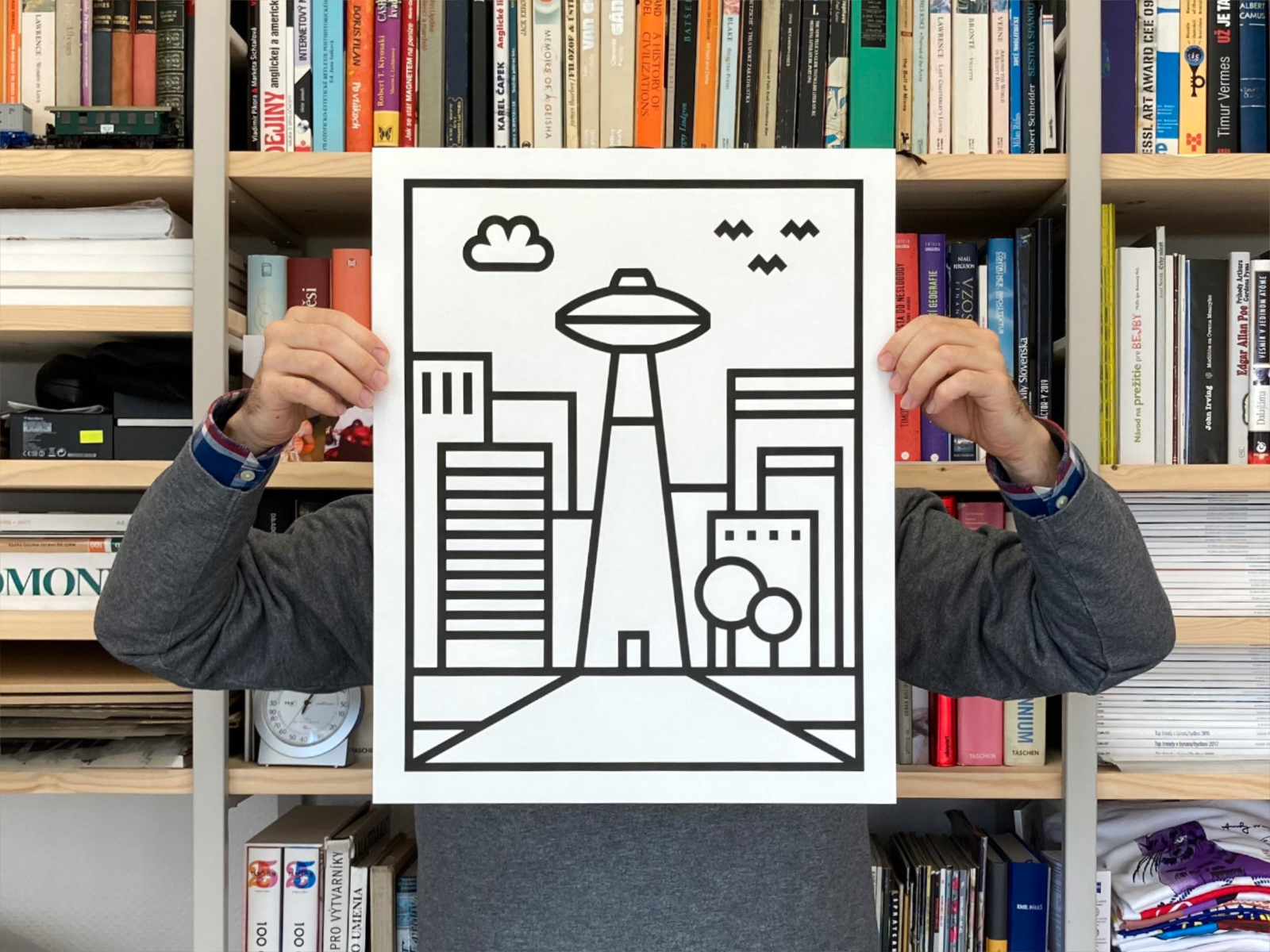 Silkscreen on 180g paper materica gesso / 1 colour / 40 x 50 cm / Michaela Chmelíčková
Silkscreen on 220g paper rosaspina / 60% cotton / 1 colour / 50 x 70 cm / Rado Repický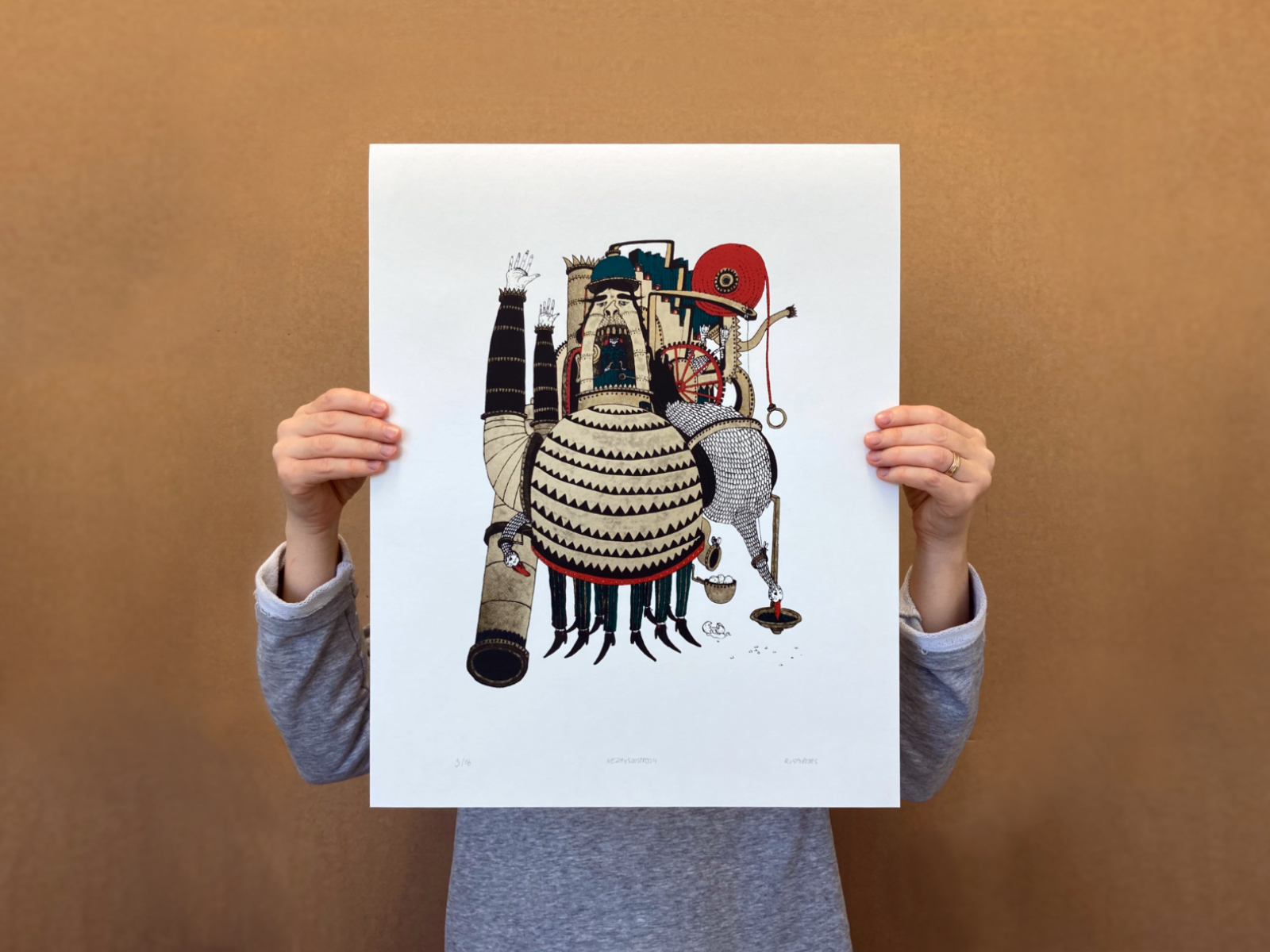 Silkscreen on 100% cotton 320g paper Coventry Rag / 5 colours / 40 x 50 cm / Nonsense machine 4 / Rustyredes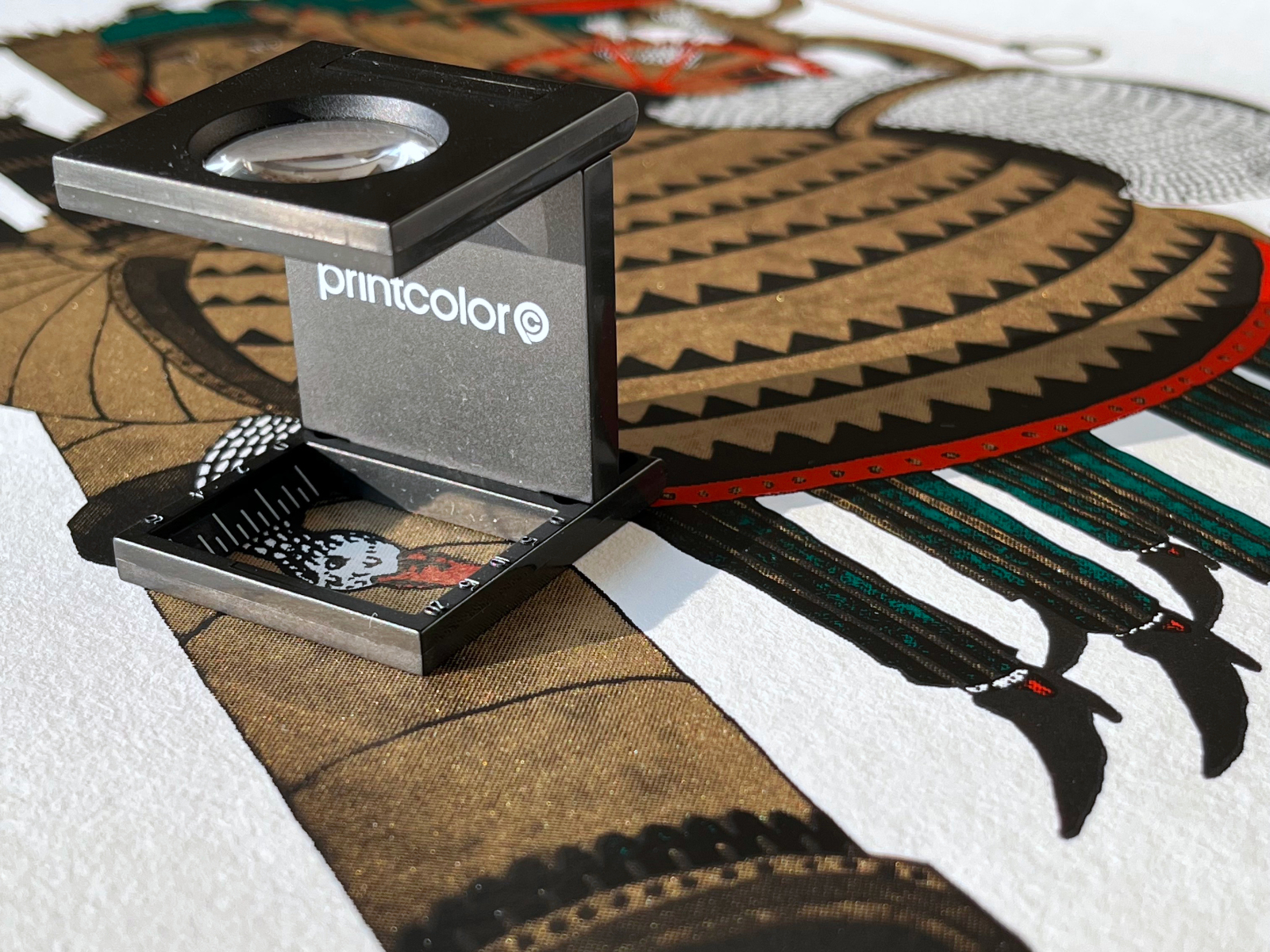 Detail of silkscreen, halftone resolution 60 LPI, printed with solvent based inks
Silkscreen on 100% cotton 290g paper Tiepolo / 2 colours / 56 x 76 cm / poggo.eu / poppy
Silkscreen on 185g paper Sirio ultra black / 1 colour / A2 / tlakers.sk / Stellar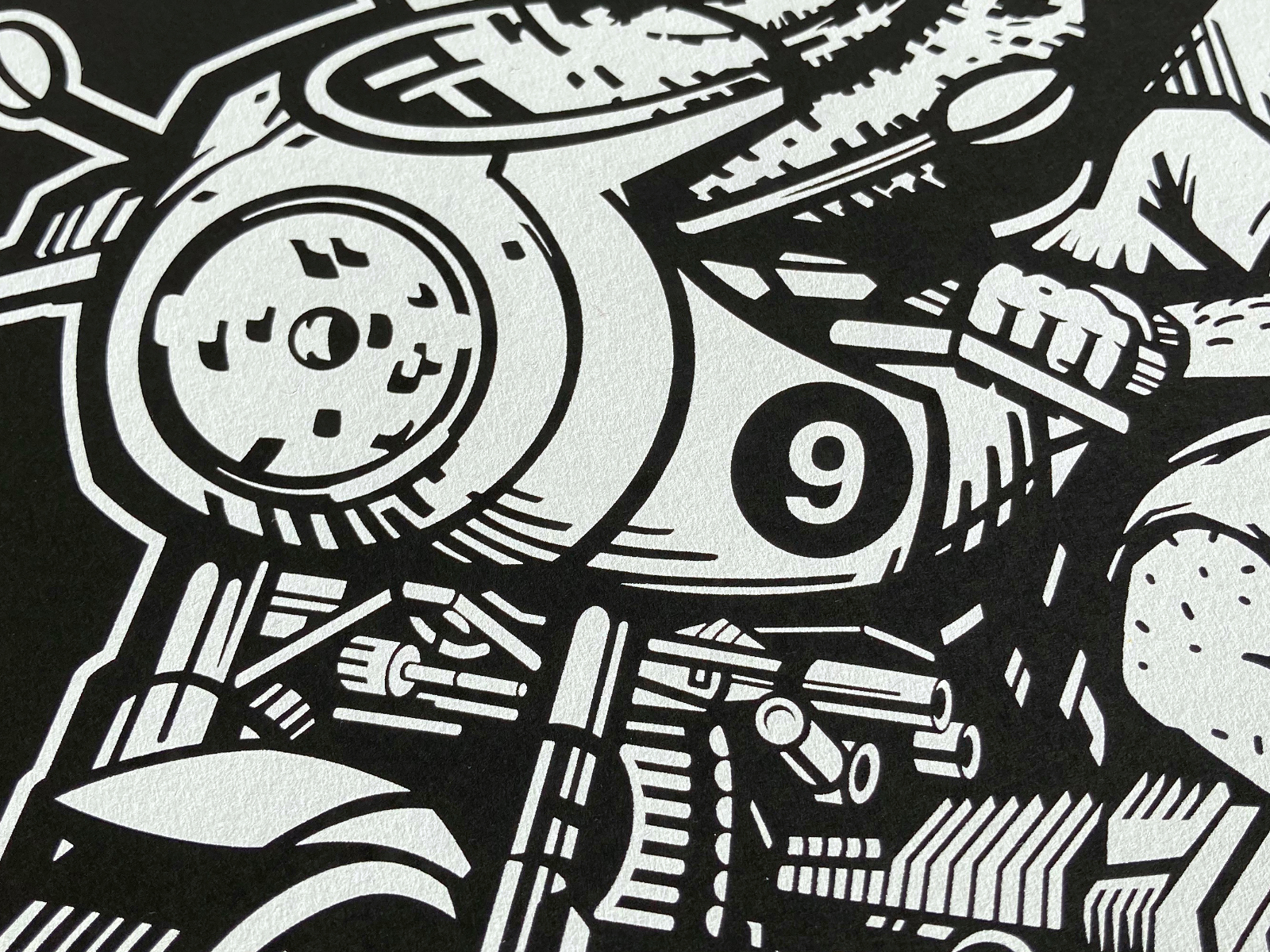 Detail of silkscreen printed with white solvent based ink on black paper
Služby
Screenprinting
textile screenprinting
Throughout our studio's twelve years of existence we have built an excellent reputation for producing high-quality silkscreen prints on textiles. We pride ourselves on the care and attention given to launching various individual fashion brands for our clients. We can advise with woven labels, hang tags, inner neck labels or final packaging. We believe that screen printing adds quality and durability to your printed textile. Currently we prefer to print exclusively with water based inks, because of their environmental credentials and their non-plastic finish on textiles.
Inks that use water as the main solvent for carrying pigment. There are a few types – high-solids, medium- and low-solids water-based inks. Water-based colours absorb into fabric and this is the reason why it appears to be just dyed fabric. They have a superb soft feel, matte finish, smooth and soft to the touch. These inks do not contain toxic solvents and are PVC free.
Discharge ink removes the original dye from the T-shirt using a bleaching process. The bleaching reaction takes place inside the conveyor dryer and overprinted design colours will be revealed. Discharge printing is the softest print achievable on dark coloured textiles. It offers superior brightness and the ink does not sit on top of the fabric, but penetrates the fabric and reacts with the dye.
Plastisol inks are the most widely used inks in the screen printing industry. They are made of PVC resin and can be dried only at high temperatures. Plastisol inks can be printed on a wide range of fabrics, offer exceptional colour vibrancy, brightness and wet-on-wet printability, but the disadvantage is that the print is not breathable and sits on top of the fabric. However, the advantage with Plastisol inks is that specific Pantone shades can be achieved, something not easily achieved with water-based colours.
These are used chiefly for synthetic fabrics including elastic fabrics, but also on most natural fabrics as well. The inks are environmentally friendly, with gloss and good colour strength. They can be ironed and have a soft hand feel. Stretch and elasticity allow the print to expand with the fabric when stretched.
Screenprinting file preparation
What we need from you:
-screen printing data files in vectors in one of the following formats ( Ai, eps, pdf ) or bitmap files with resolution of at least 300 dpi, 1:1
-individual Pantone shades specification ( Pantone matching system)
-description of the placement of the design on the textile, preview pdf or image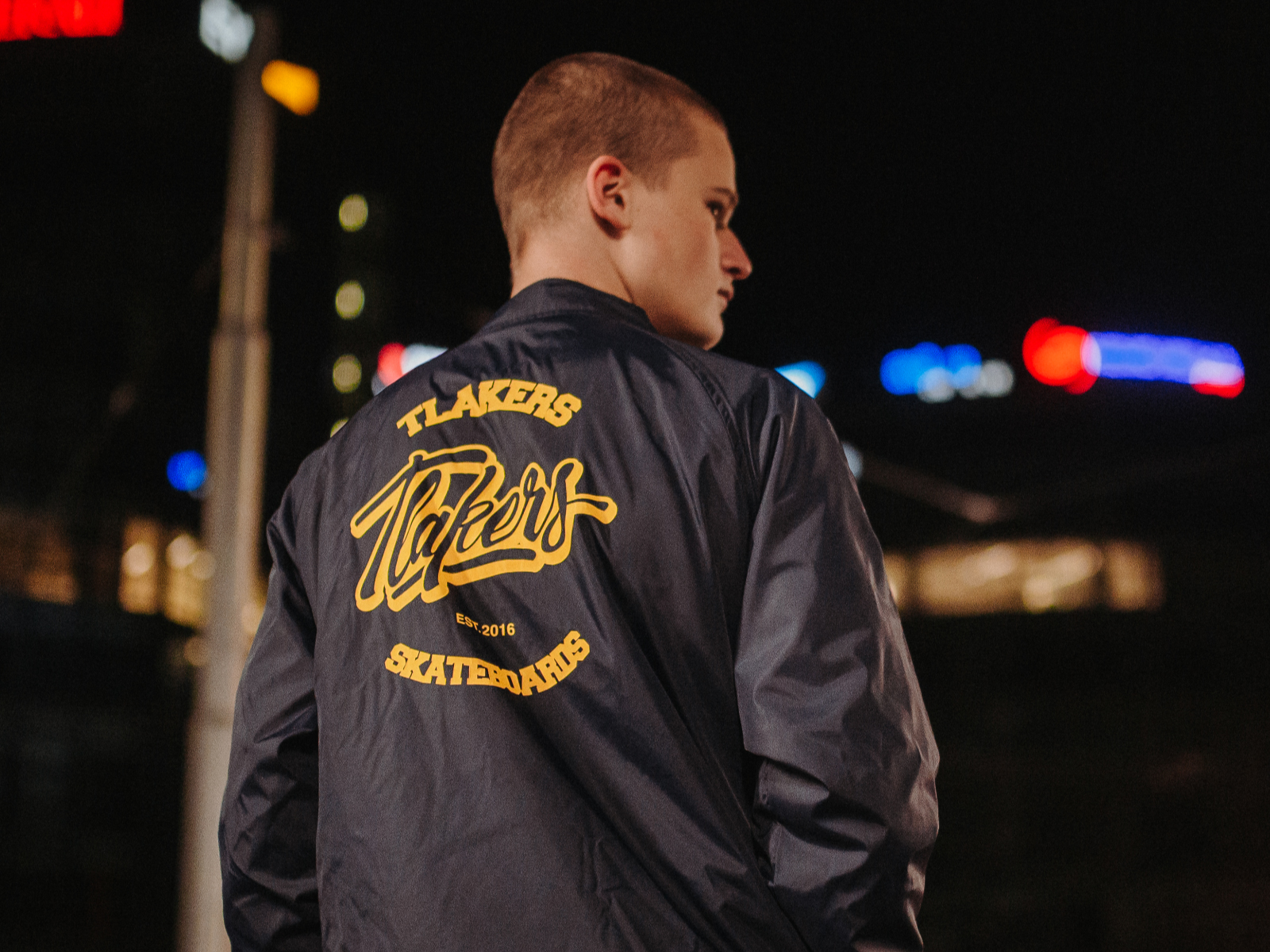 printed on nylon jackets with high solids water based inks for Tlakers / defender + pantone 116
T-shirt printed with low solids water based inks for profigrafik.sk
Rebranded and screen printed sweatshirt B&C for sudolabs.com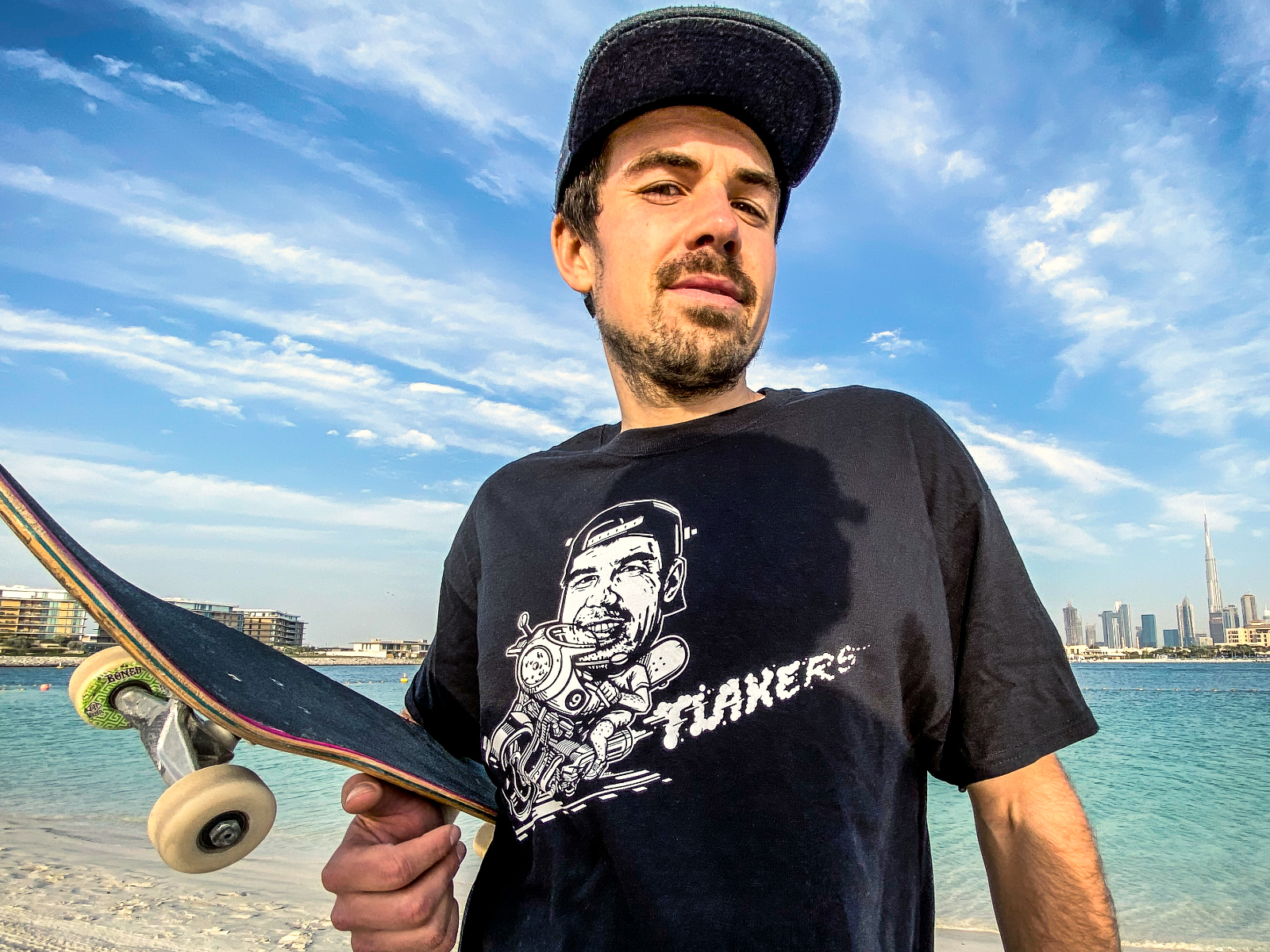 T-shirt printed with white high solids water based inks for Tlakers / Rišo Tury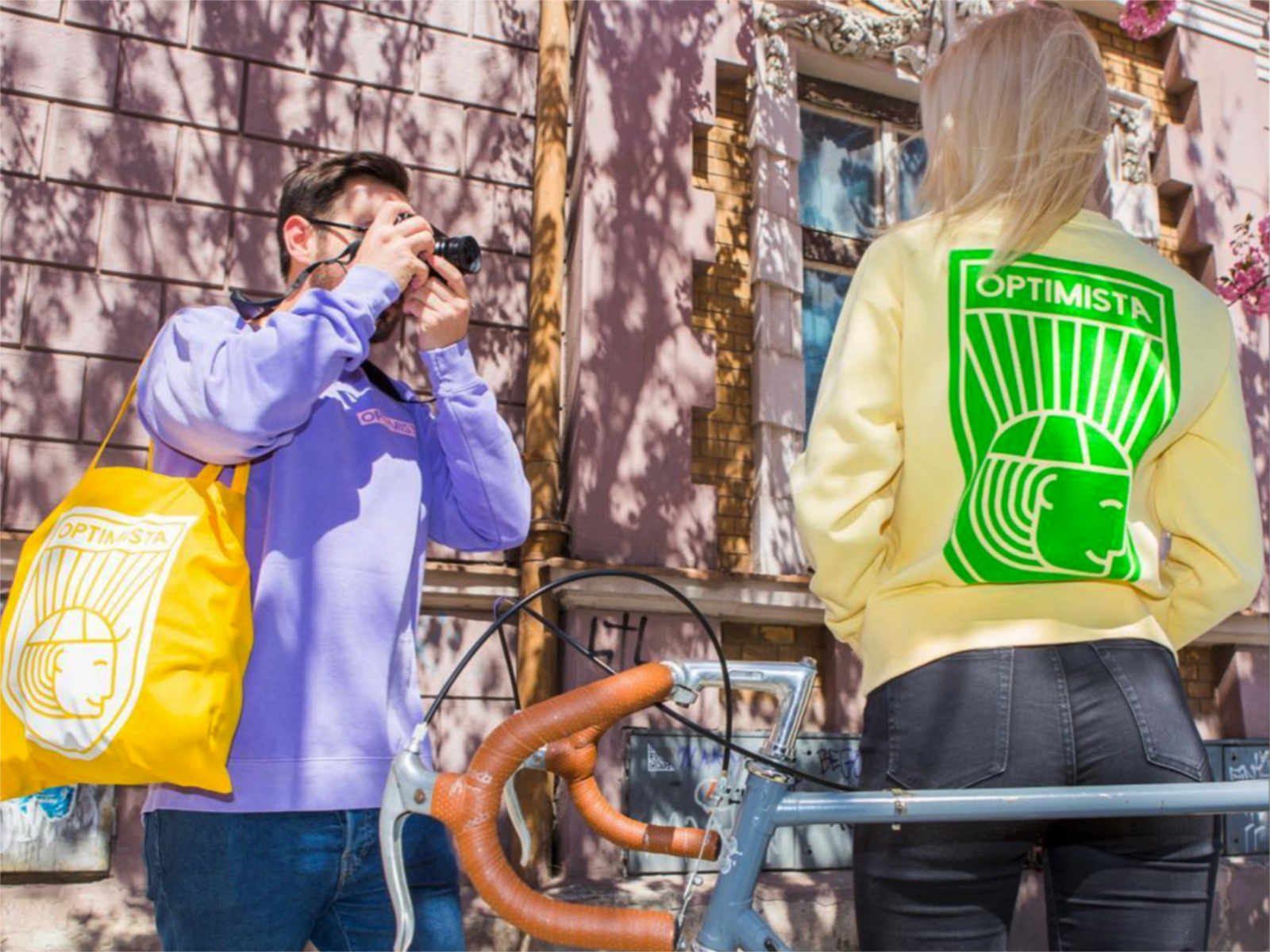 Sweatshirts printed with high solids water based inks for OPTIMISTA brand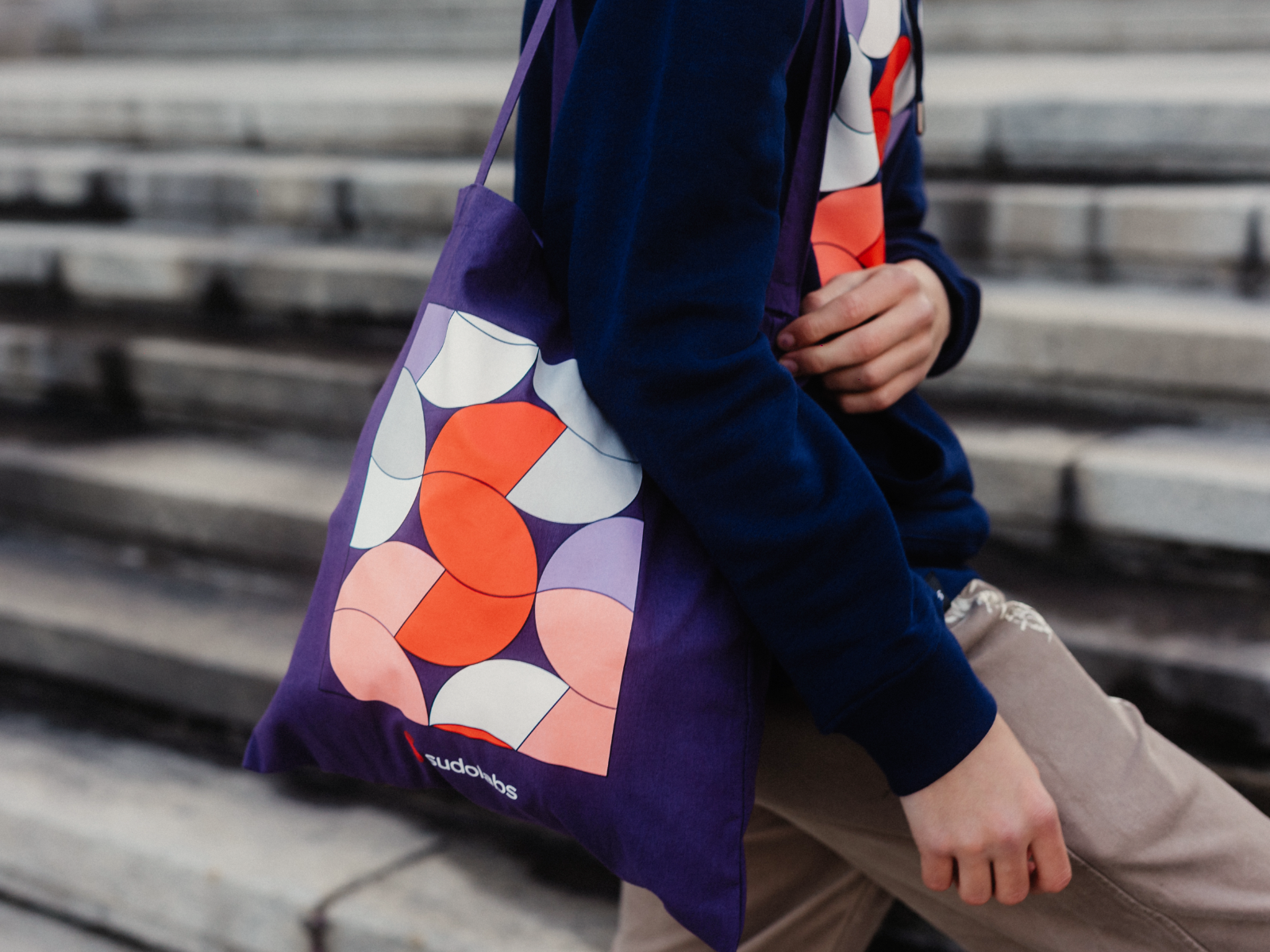 Canvas tote bag with seven color screen printing for sudolabs.com
Detail of silkscreen discharge ink on navy T-shirt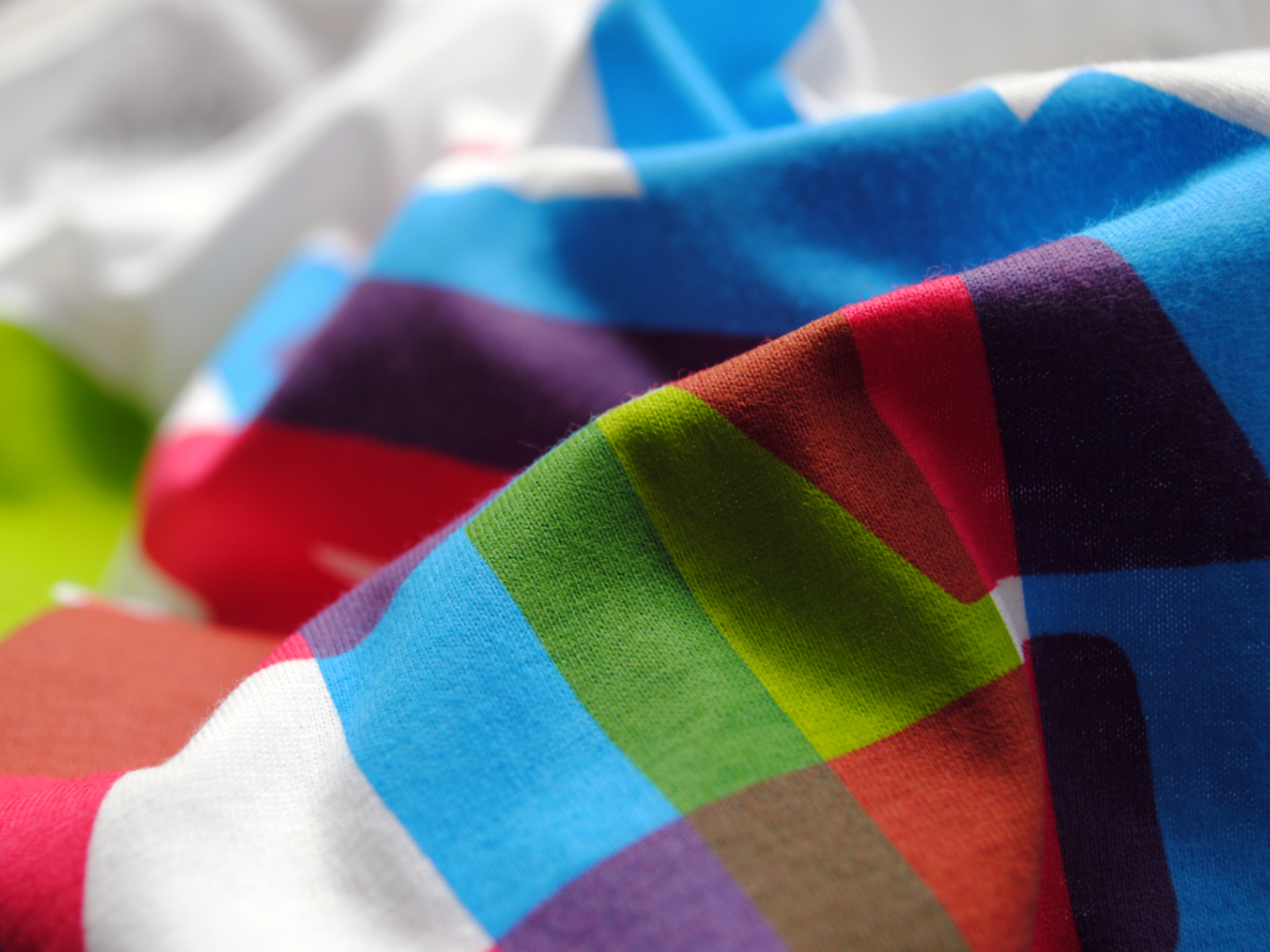 Detail of silkscreen waterbased low solids inks, wet on wet overprinting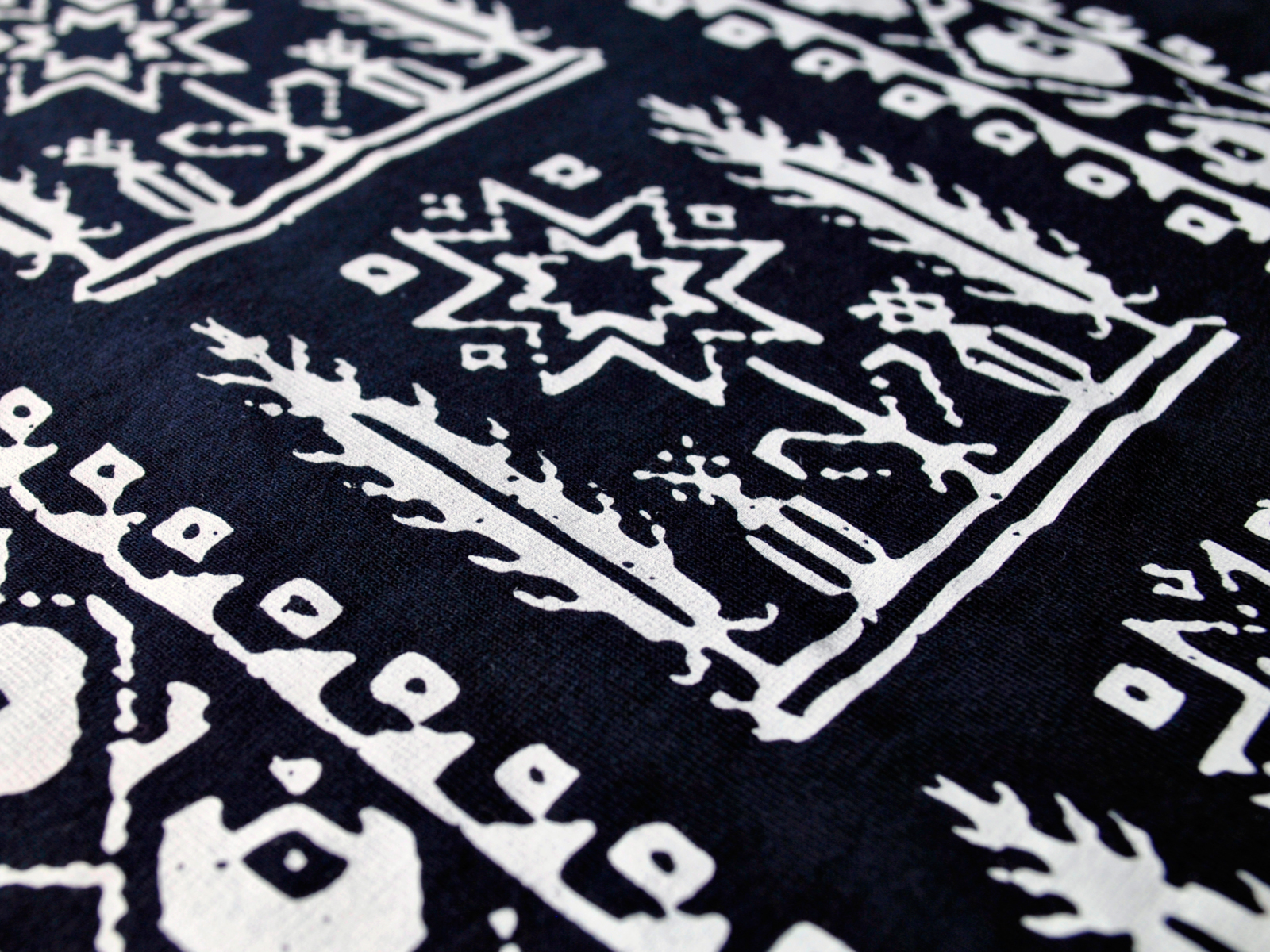 Detail of silkscreen with white waterbased high solids ink on T-shirt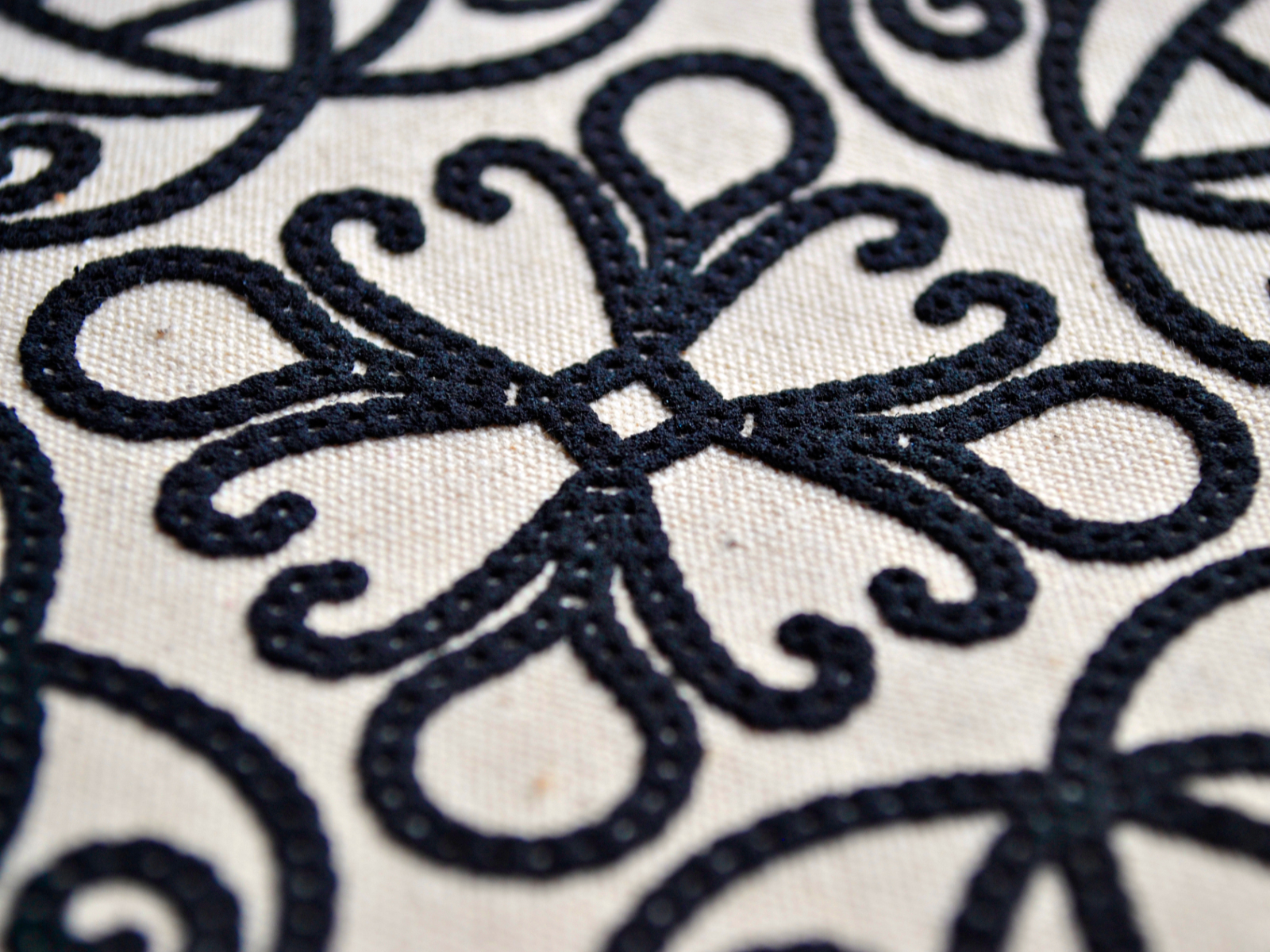 Detail of silkscreen waterbased expanding puffy ink on cotton canvas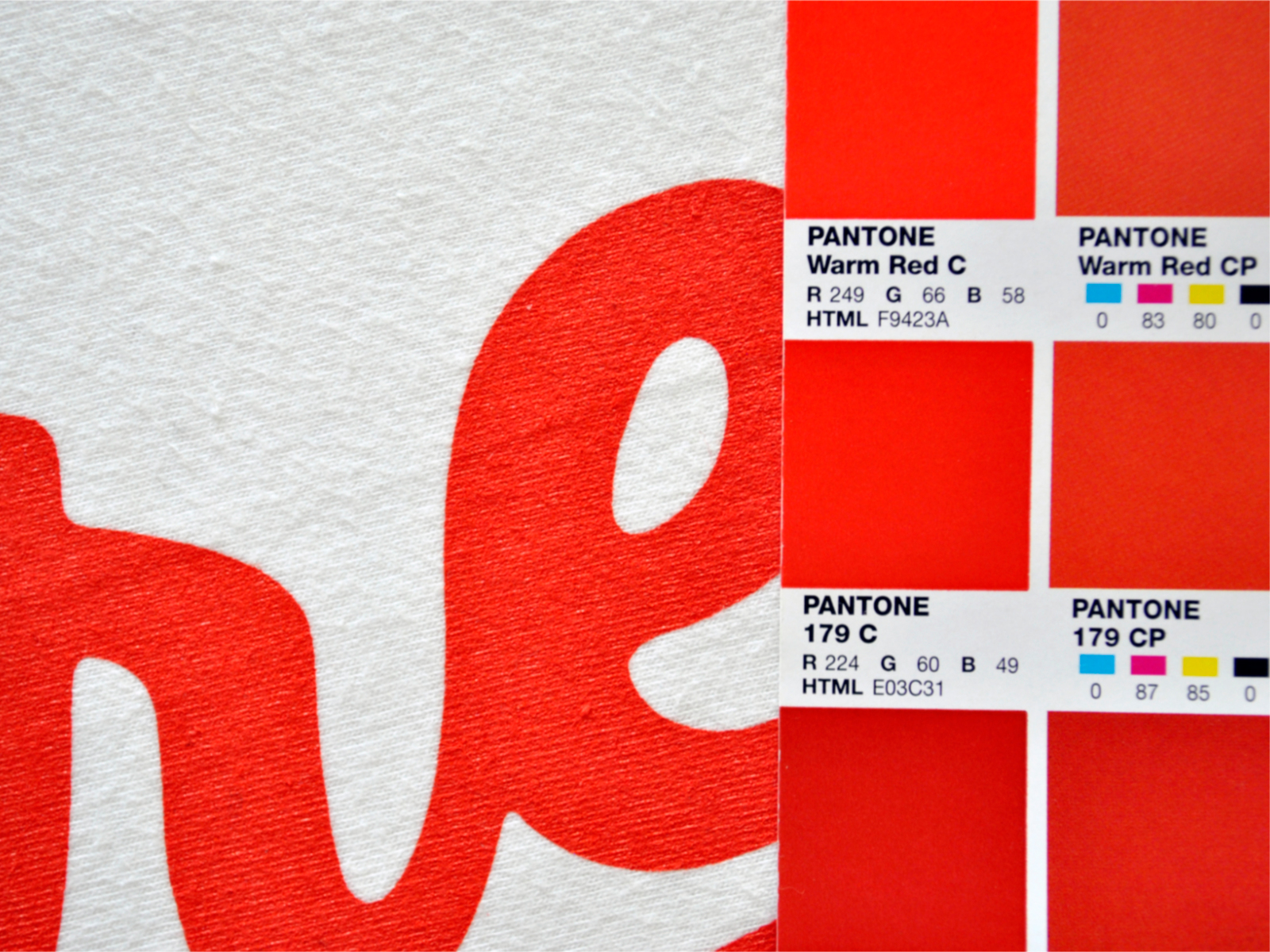 plastisol PANTONE 179 C on white T-shirt
White silicone heat transfer ink on polyester key clip